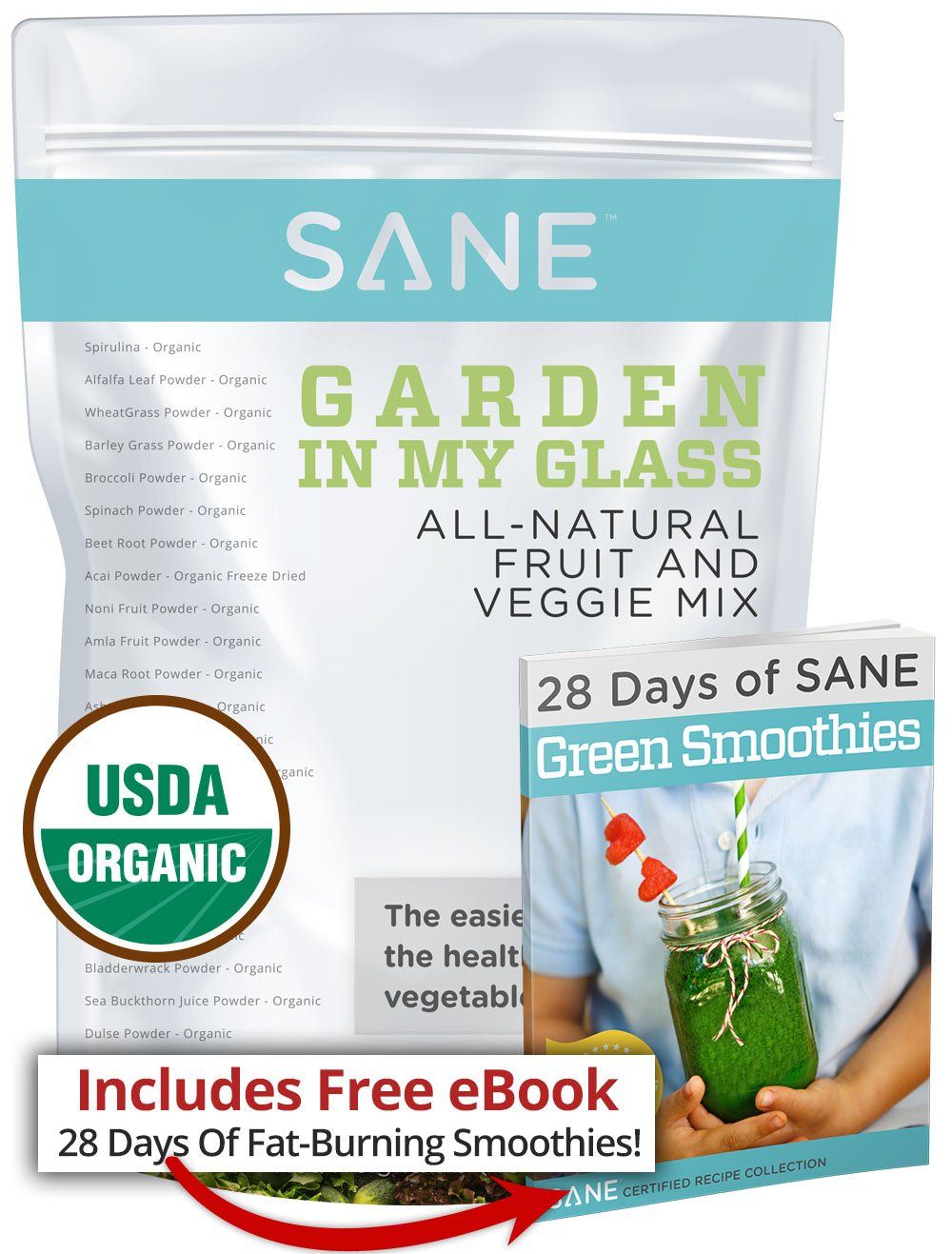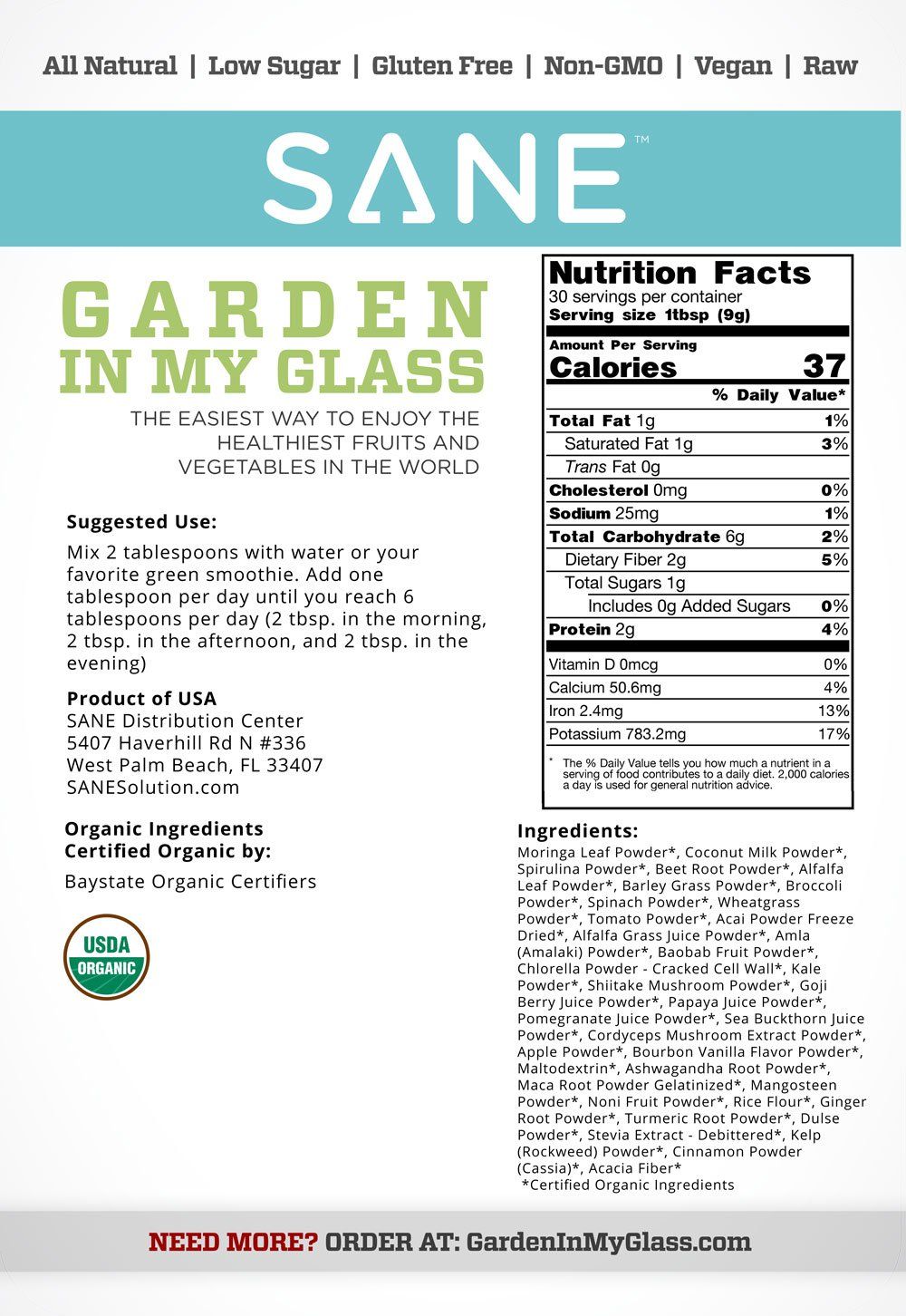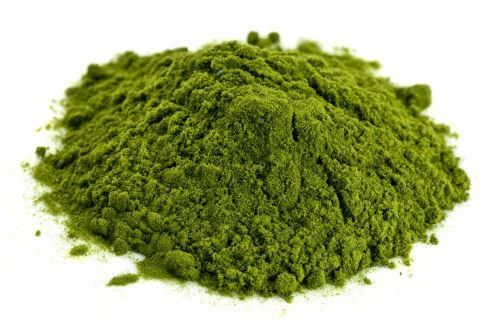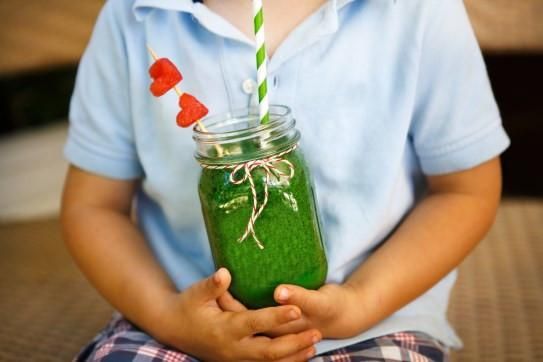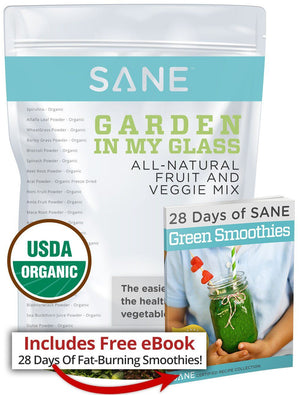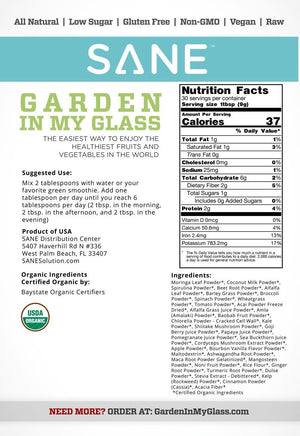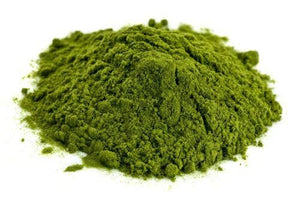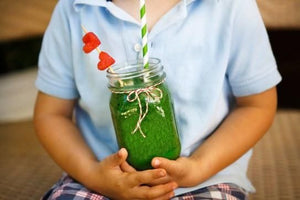 SANE Garden in My Glass (30 servings)
$49.95 $79.95 You save: 37% $30.00
Meet the quickest, easiest, and most affordable way to get your family eating their fruits and veggies…and loving it! 38 organic superfoods in every scoop makes it easy and convenient.
Whole food - it's not a supplement - it's simply the BEST real food in the world.
Every Doctor agrees, for weight loss, more energy, and better health, get more greens. This is the fun easy way.
Healthy savings - the most cost effective source of nutrition - can save a family of 5 over $1,000 per month.
"I have been using this forever...it is such an easy way to get my veggies in in the morning!! I have been really serious lately and have gone down 2 pant sizes!!"
-Mitch J. (Verified Buyer)