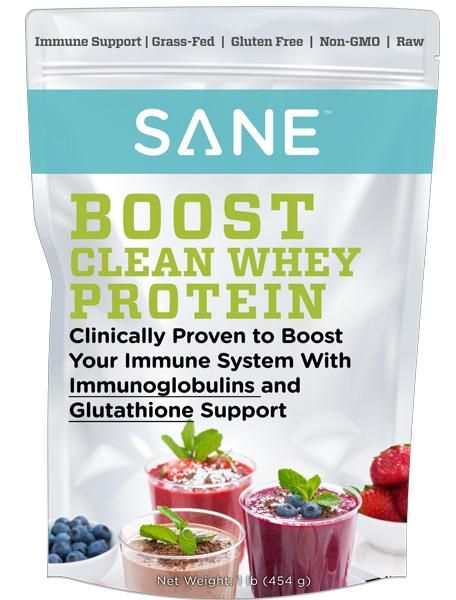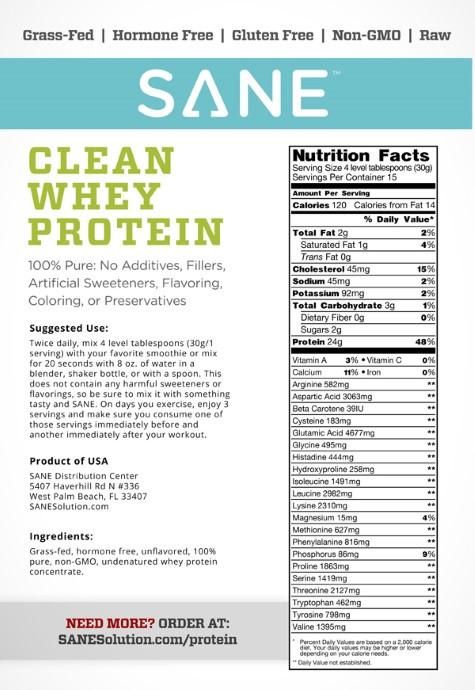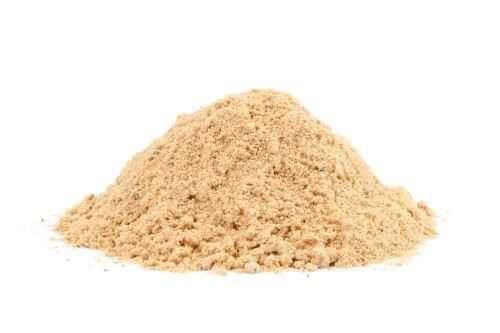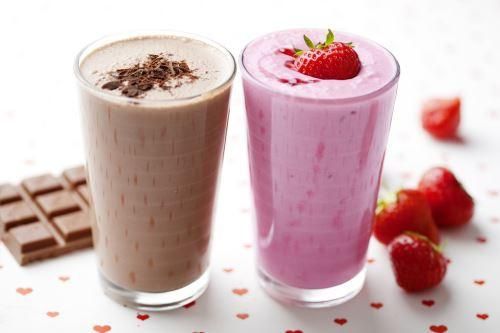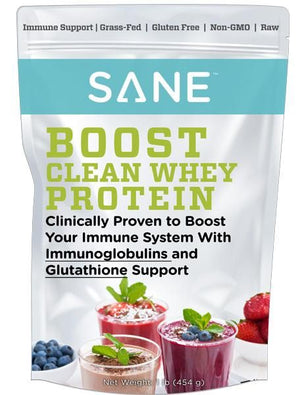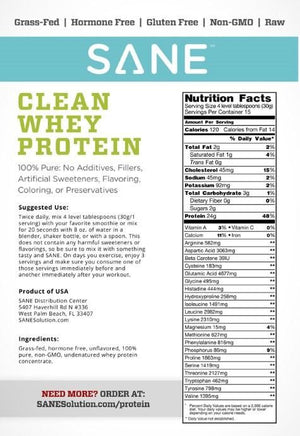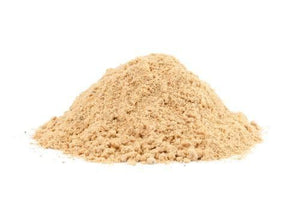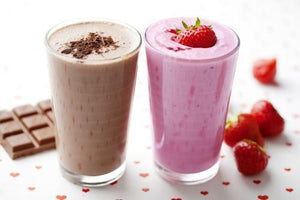 SANE Clean Whey Protein (1lb)
$39.95 $79.95 You save: 50% $40.00
Whey is nature's perfect protein, Boasting a 104 Biological Value (BV). BV is the ability of the body to use the nutrients. The higher the number the more useful to the body.
Grass-Fed, hormone free, unflavored, 100% pure, non-GMO, undenatured Whey Protein Concentrate. No sugar ever! 
You'll get the crucial amino acids for cellular repair, growth, and glutathione production.
Our Whey Protein Powder Concentrate is cold processed from raw milk so it only gets pasteurized one time at the end of the production process.
"I love this protein powder. It's smooth, taste great and my body does really well on it. I'm super happy with this product!"
-Kristin R.